The Precepts of Freemasonry are the exercise of Brotherly Love, Relief, and Truth. It is considered that by practicing these three attributes one may become a better person for themselves, their God, and their community.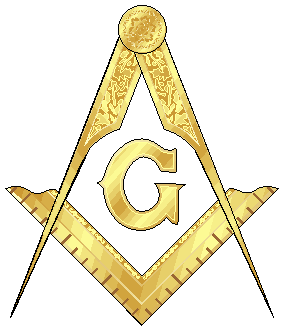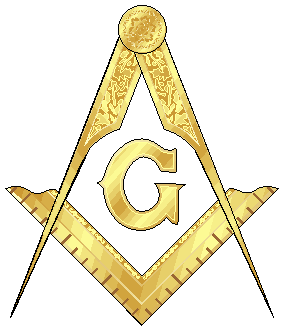 Masonic Code Course Training - Belleville Lodge, 2PM
- Refreshments Provided
- Contact Tom Stortz if you plan to attend - 419-564-3206
Check Out The District Calendar For More Information!